5 ways to increase your sales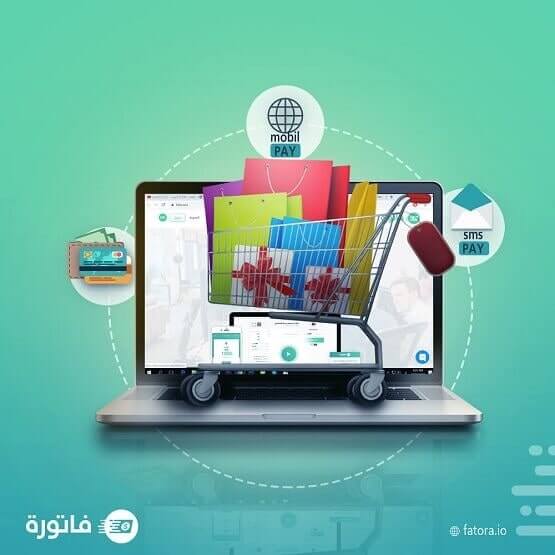 You may wonder after reading the headline (5 ways to increase your sales): How e-payment methods can improve my sales?
Companies use different marketing approaches according to the services they provide, one of these approaches is the use of new technologies such as e-payment methods that improve operations and increase sales. Some companies prefer direct marketing,and others provide offers as a way of marketing.
There is no doubt that the e-payment methods are the most effective way, customers always prefer to buy and pay quickly and easily through reliable and modern techniques.
Now, if you are a service provider or selling your products online or even have a training center or a store, and you want to receive your payments online, here are 5 methods that will increase your sales:
Offer something unique 💡 :
There are many products similar in their appearance, type, and quality, you must know how to choose a highly competitive product with the best features. Go after companies like  Adidas  which has an everlasting distinct reputation, they chose services which have great societal impact for different races and ages.
Stand out with your excellent customer  service 📧 :
Customers usually need to find answers to all inquiries that take place when they are purchasing, some of the top queries are the product price, quality, and specifications. They also need to know about the company's services, location, and how it works.
The more you care bout the customer service, the more you will experience a positive impact on your sales.
Always remember that:
using e-payment methods to receive the payments from customers requires assignment of a permanent support team for those clients who pay through your payment gateway.
All the international payment gateways have assigned teams which are fully aware of the financial details and are able to answer customer queries as well.
Large companies like Google  have specialized support centers to explain all Google tools, such as Google Ads and Google Analytics.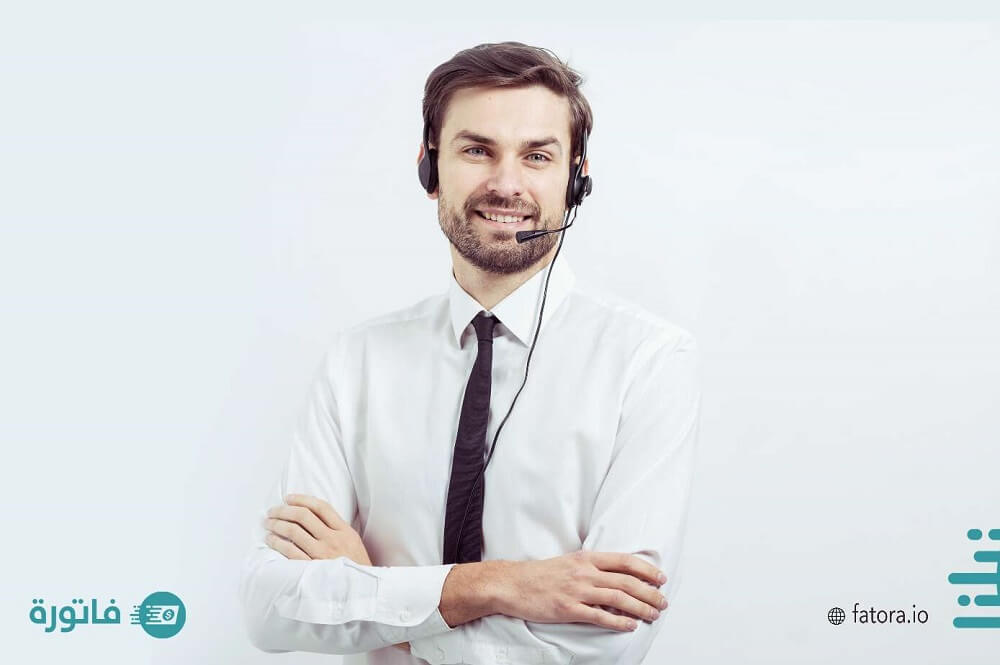 Use the e-payment methods 💳 :
Many large companies around the world adopted the online way to sell their products and receive their payments using e-payment gateways. E-payment methods are considered very effective to speed up the company's cash flow and guarantee customers' rights.
This is absolutely true, as  Fatora  provides a gateway for invoicing and e-payment solutions, this enabled its customers with different online payment methods which are positively contributing  to the scale-up of corporate sales globally.
Fatora uses smart e-payment technologies and artificial intelligence to provide simple and systematic billing operations to manage online invoices, now Fatora became one of the competitor of many companies in a very short time.
Manage your sales professionally 💹 : 
It is very important to be professional and compliant to the laws during all the financial transactions, this will reassure your customers you will not manipulate the invoices, payments or installments.
Create professional and formal invoices for your company or store using one of the e-payment methods that provide orderly and customized invoices.
You can integrate your accounting with a reliable billing system that saves all your invoices and helps you to access your profit-and-loss statements quickly from anywhere when needed.
All the above points will attract customers to buy your product, save rights and facilitate management process.
Offer your customer multiple payment options 💱 :
The provision of a premium payment service is a very important way of marketing and it plays an effective role in increasing the company's sales.
Customers always want to pay less than the product price, and therefore when you provide it with installment payments they will be psychologically interested in buying this product, whether you are selling it online and receiving payments through e-payment methods, or you are selling it directly in your store.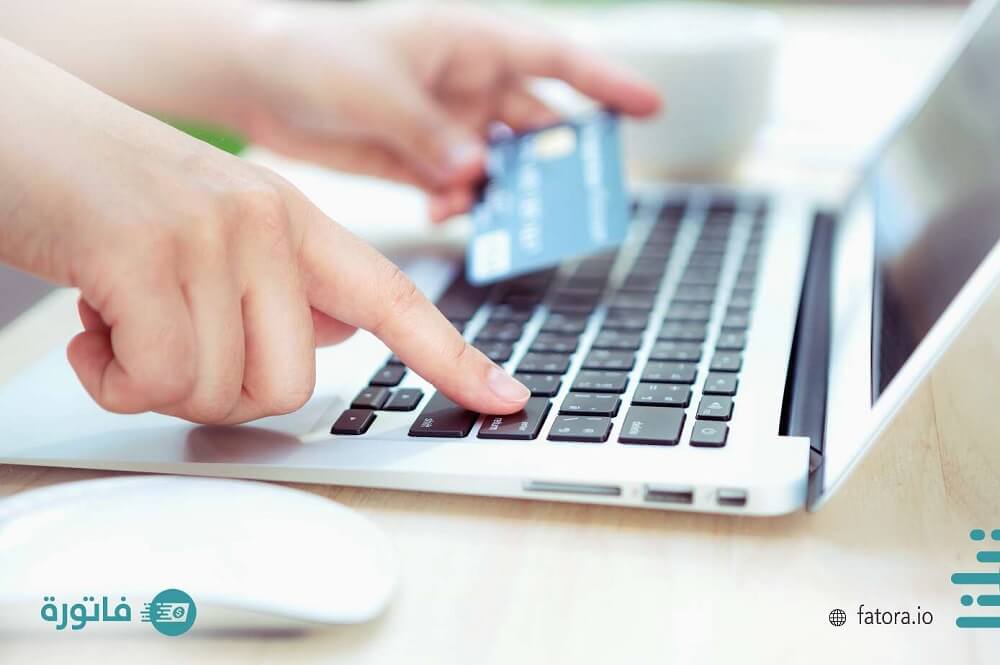 Why e-payment methods and billing systems are important ? 
Billing and e-payment systems are effective ways to increase sales because:
1- They save time and effort, so you have more time to run your business.
2- E-payment methods are safe ways to record and keep invoices and save them from amage or loss.
3- Billing systems are important for the development of e-commerce, because it is not limited to certain geographical post, but you can sell your products globally while you are in your at home.
4- E-payment methods are the best ways to receive payments with different currencies.
5- E-commerce and e-payment gateways are among the cheapest options for both companies and customers, some payment gateways charge only a small amount of money for a bunch of services and features.
6- E-payment gateways provide multiple payment methods such as cash payment and payment via Visa and MasterCard.
👉 Read: Fatora App Introduces New Innovations in Online Payments
Increase your sales with Fatora !
Send invoices and payment links to your customers and give them the perfect buying experience
Try Fatora for free !
References: