Send payment links to your customers
Pay me link
Create your invoices professionally and directly send the payment link to your customers.
Enjoy multiple payment options that suit your customers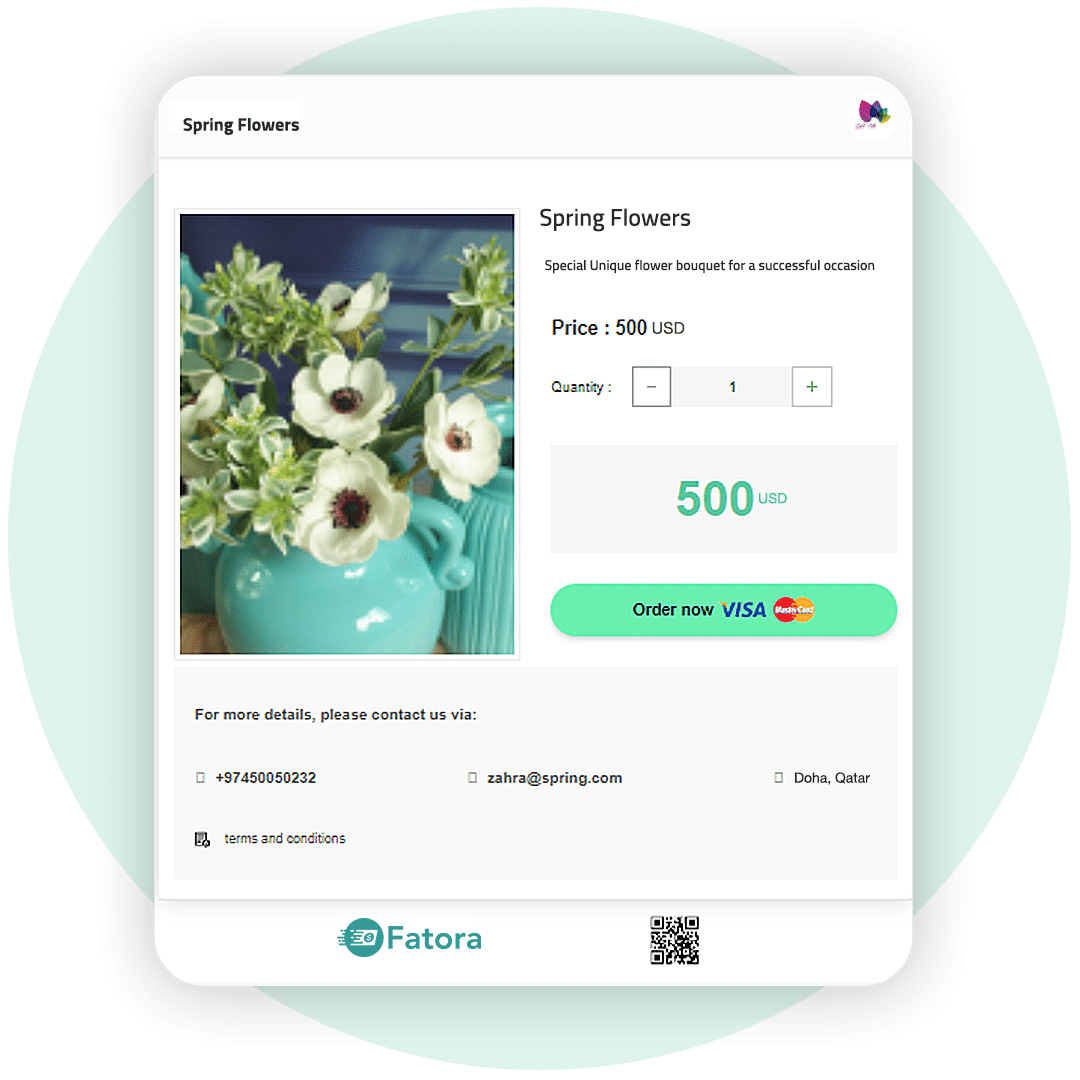 Sharing payment links
Share payment links with your customers via social media platforms, email or even WhatsApp, to give your customer a better buying experience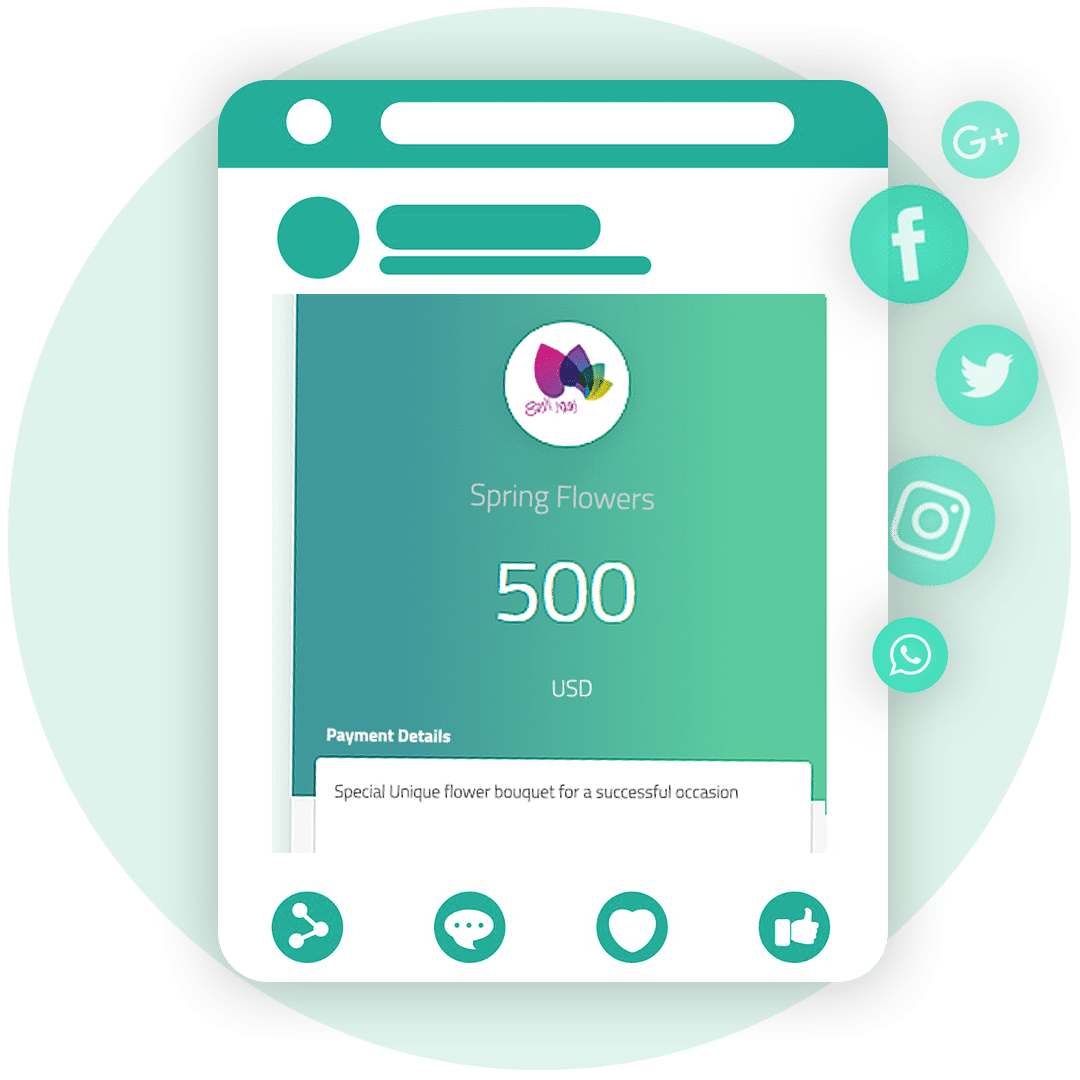 Multi-payment invoices
Don't waste more time in creating many invoices. Generate an invoice for multiple customers and receive your money immediately with less effort.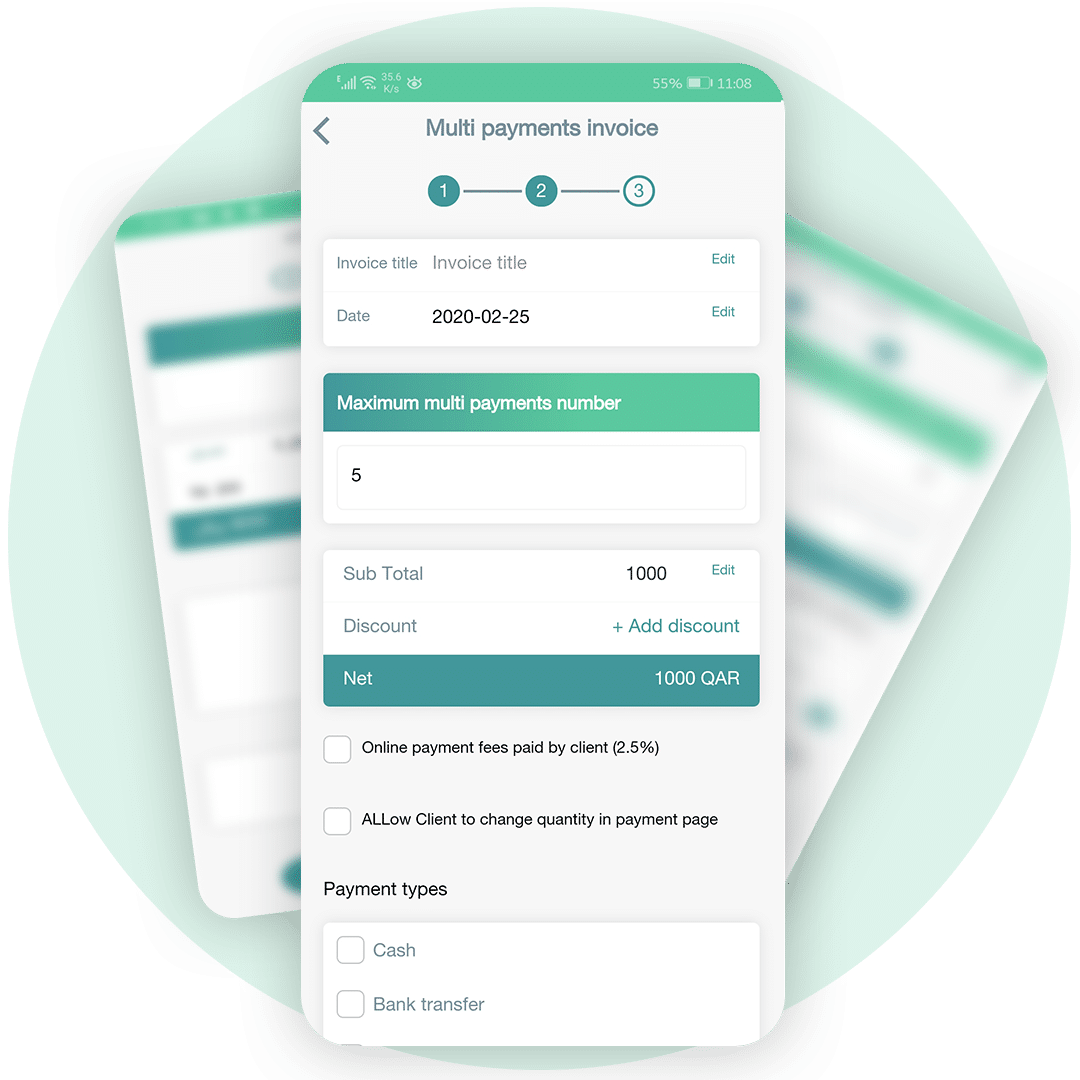 Fatora installments
Fatora facilitates installment and subscription payment
Your customer can pay according to his available budget, and Fatora will send him reminders for payable future invoices to pay regularly.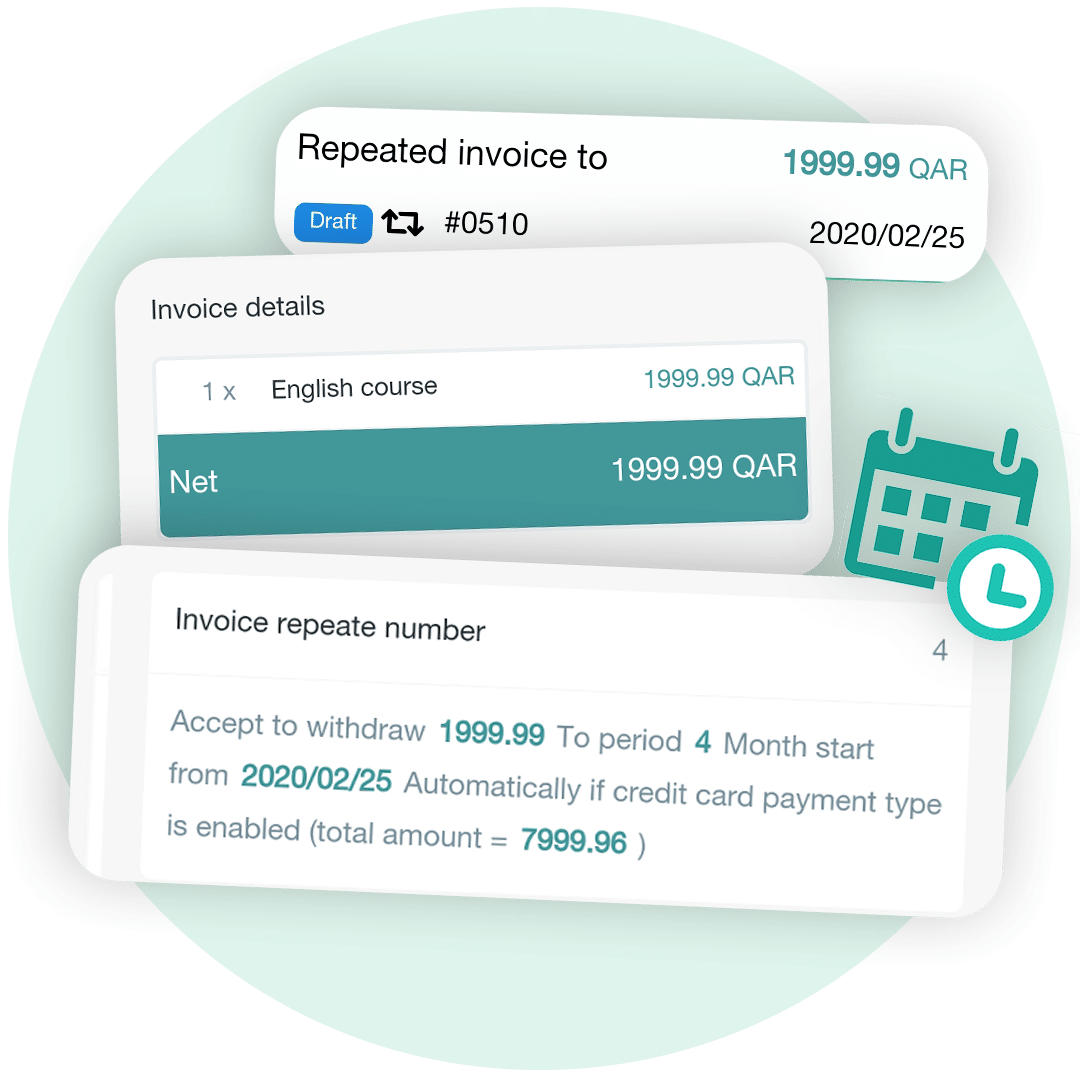 Create a mini gallery of your products :
Show your products in an online mini store and share them with your customers to provide them with a perfect buying experience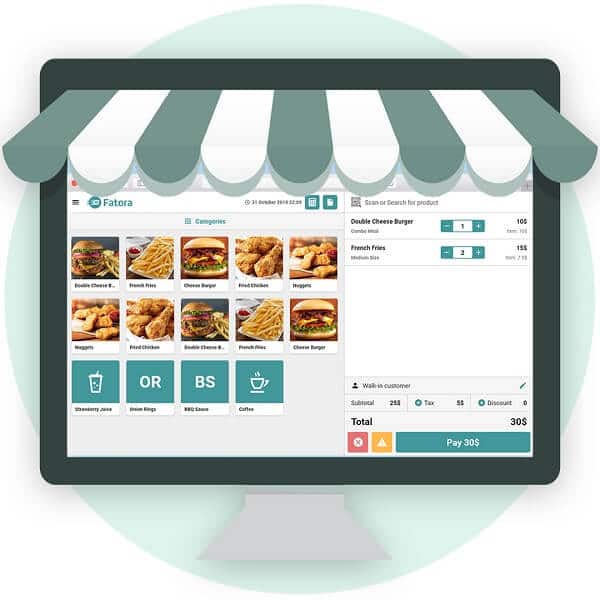 Many payment methods
Regardless of your bank account; Fatora offers payment options including: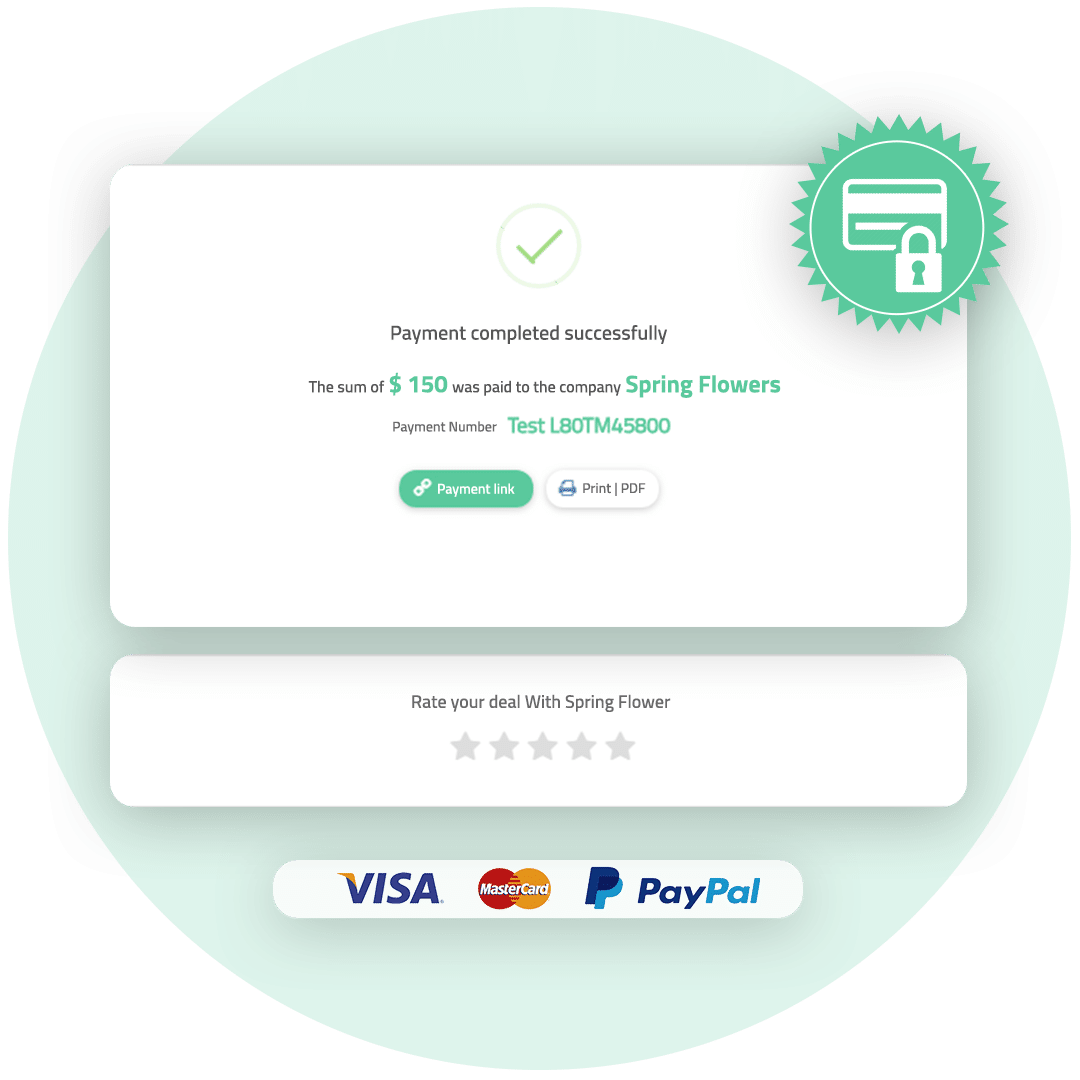 Increase your sales and earn more customers
Utilize Instagram features to showcase your products
Your customers can pay online through efficient payment options
Fatora accepts cash payment in addition to visa cards.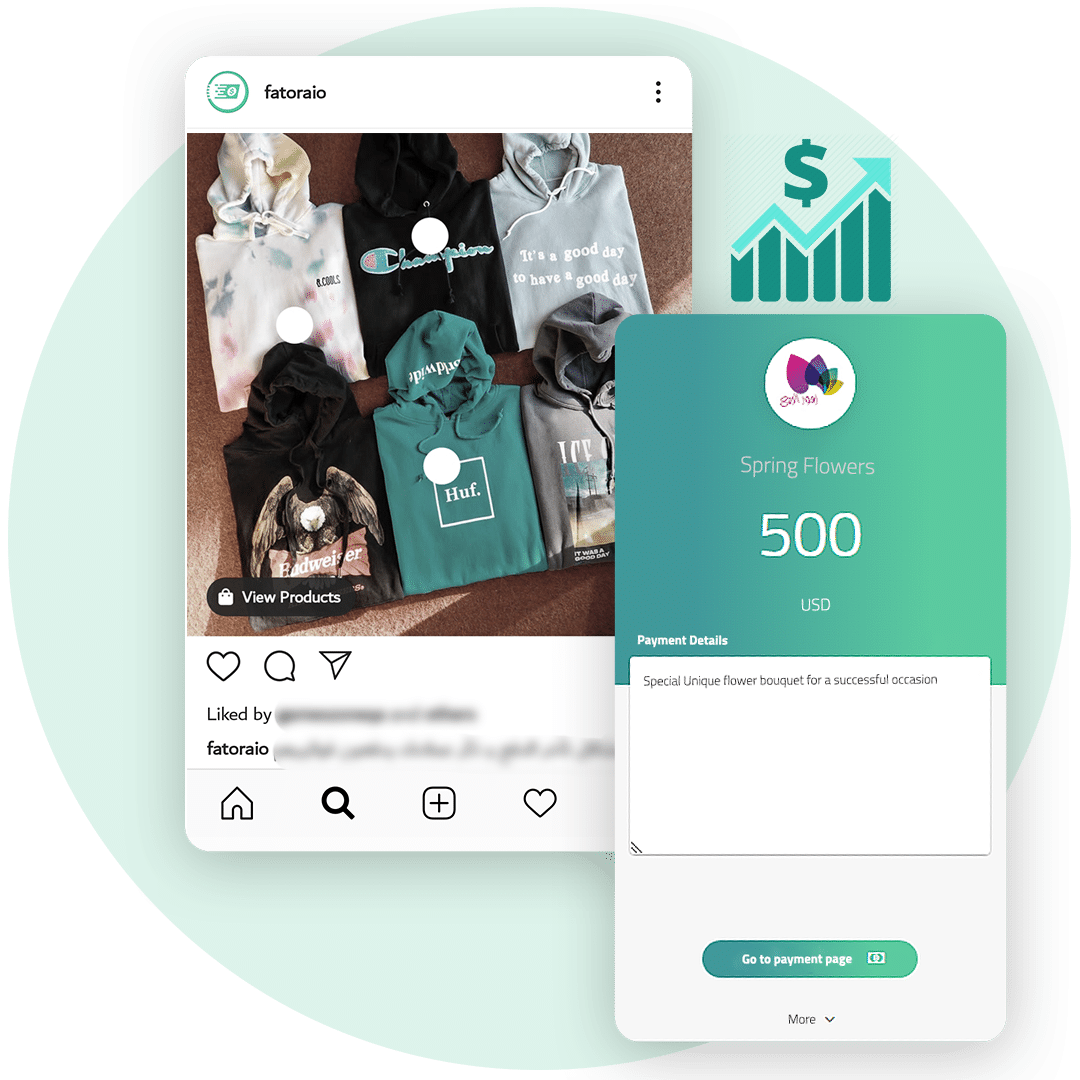 Register now with best online payment platform and start accepting payments online

Try Fatora for free !