تحصيل دفعاتك أونلاين بسهولة2
We were looking for an easy way to generate, send and monitor invoices and Fatora brings all these refined features to relieve the headache of cash payment. Our customer base expanded as they wanted to pay online.
Certainly, the most eminent feature of Fatora is the simplicity of generation and follow up of the invoices.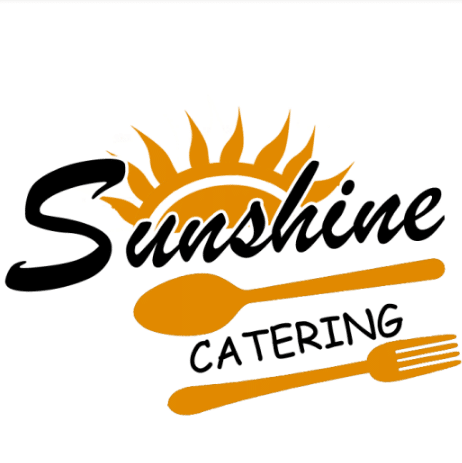 Sunshine Qatar