These terms and conditions are used by Maktapp Company for all its sites, including Fatora. If you use the application, you agree to the terms of use with all the details mentioned and you will be asked about any violations you make against our site or service. Please note that the site may change its terms of use and if you continue to use it after changing these terms you agree to it. Therefore, your responsibility to review the terms of use of our site always
Terms of Use:
You may not use any deep link, scrap page, robot, spider, other device, software, algorithm or methodology, or any similar or equivalent manual process, to access, obtain, Copy, or monitor any part of the site or any content.
You agree not to use any device, program or routine to interfere or attempt to interfere with the correct work of the site or any transaction on the site, or with any other person's use of the site.
You may not format addresses or manipulate identifiers in order to hide the origin of any message.
Impersonation of any individual or entity is prohibited.
You may not use the site or any content for any purpose that is unlawful or prohibited under these terms of use.
Additional terms and conditions may apply to purchases of services and certain parts or features of the site.
We may change some terms and conditions or add new terms that are not directly mentioned.
Your account and passwords must be maintained well because any breach of your account can lead to problems with another user or perhaps our site and services, so you are entirely responsible for the security of your account.
You must be fully aware that any message or process you make may be visible by other persons whose purpose is exploitation.
The site cannot guarantee that any files or other data downloaded from the site will be free from viruses, contaminants or supporting features.
Application management can:
Modify, suspend, terminate, operate or access the site, or any part of the site, for any reason
Modify or change the site, or any part of the site, and any applicable policies or terms.
County operation of the site, or any part of the site, as necessary for routine or non-routine maintenance.
In no event shall the company be liable for indirect damages such as: lost profits.
Our company reserves the right at all times to disclose any information it deems necessary to comply with any applicable law, regulation, legal procedure or governmental request.
The company may terminate your access to the site and / or block your future access to the site if we decide that you have violated these terms of use or other agreements or guidelines.
If the company takes any legal action against you as a result of your breach of these terms of use, it will be entitled to recover from you and you agree to pay all reasonable attorneys' fees and the costs of such action.
All matters relating to your access to or use of the site, including all disputes, are governed by the laws of the state of Qatar and the previous provision relating to the place does not apply if you are a non-State consumer.
Any claim under these terms of use must be made within one (1) year after the cause of the claim has arisen.
If there is any dispute between you and the customer if we cannot resolve it within a reasonable period of time (not exceeding thirty (30) days, either party may submit such dispute or dispute to mediation.
It is not possible to make a refund for the monthly subscription amount, while the subscription can be canceled and future payments stopped at any time, just as it is not possible to make a refund for the annual subscription amount after 30 days have passed from the start of the subscription.
Online Payment Disclaimer (Only in Qatar):
TESS Systems is the payment gateway service provider and all Funds Settlement are directly done from TESS to the Merchant Account.
Fatora is the authorized agent of TESS to offer Payment gateway services
Note:
You are prohibited from using, exporting or re-exporting any content, copy or adaptation of such content, or any product or service displayed on the Site, in violation of any applicable laws or regulations.
The information on this website is subject to change without notice.
Privacy Policy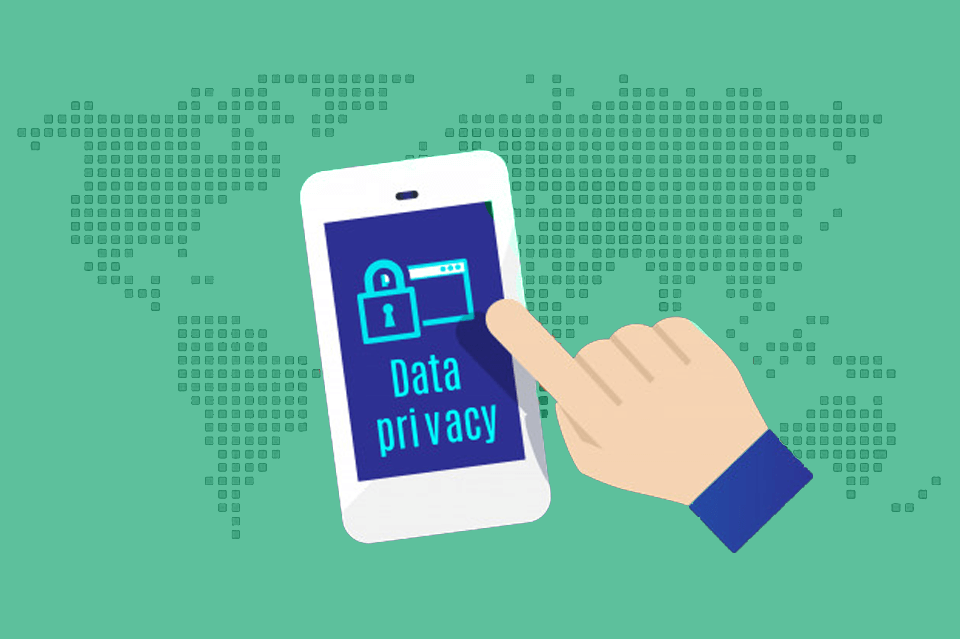 We at Fatora of Payment Solutions are committed to protecting your privacy and our Privacy Policy applies to all of our services within the app.
Our Privacy Policy describes the ways we collect, store, use and protect your personal information.
We do not consider anonymous information to be personal data since it can not be used to identify a particular person.
When you sign in to the app, you agree to our privacy policy.
We would like to inform you that we will not be concerned that when we use your personal data in any way other than the manner described in our Privacy Policy or make any changes from time to time we will notify you by email and give you the option of whether to allow us to use your personal information.
We may make changes to our Privacy Policy and then notify you of this amendment by posting it on our website fatora.io .
You will agree to the new Privacy Policy if you continue to use the application for 30 days after the update is published
Our Privacy Policy explains:
When we refer to "we (or us)" we mean payment of payment solutions (secure payment system) and our head office in Qatar.You can communicate with us by Email : [email protected]  Number : +97430005665
When using our Services, we collect personal data and only use such personal data and disclose it as described in this privacy policy.We collect some personal information to inform you about the benefits of invoicing services and to help us diagnose and improve your experience, such as: Device information, device identifier, unique identifier, device type, location and computer information, contact information, mobile network information, page display statistics, traffic to and from sites, Uniform Resource Locator (URL), advertising data, standard network log data and other information We collect anonymous information by using cookies and network beacons.We may collect contact information such as your name, address, phone number, e-mail address and other similar information
And financial information such as full bank account numbersAs well as detailed personal data such as your date of birth and national ID numbers.
Fatora may monitor or record telephone conversations with you or anyone acting on your behalf, and by contacting us you acknowledge that your communication may be heard, monitored or recorded without further notice or warning.
To help protect you from fraud and misuse of your personal data, we may collect data about you and the interactions with our services. We may also evaluate your computer, mobile phone or other means of access to detect malicious software or malicious activity. We may use your device's unique identifier to provide you with Such as ads, search results, and other custom content


We may use the data we collect for some or all of the following purposes:

Implementing our commitments to provide you with agreed products and services
Establish, maintain and manage your account.
Maintain, explore and improve our site, platforms, applications, products and services.
Develop new products and services.
If your preferences permit, provide recommendations, products, and services.
Measuring the performance of our site, our platforms and our applications.
Your security, protection and protection of ourselves, our site, our platforms, our applications, our products and services, and the public.
Meeting our legal and regulatory obligations and reporting.
Communicate with you about our website, platforms, applications, products and services. Such as informing you of changes and updates, alerting you to data security breaches and providing you with customer support services.

It is worth mentioning that when you give us explicit consent to share data, we share it with you or with our affiliates, parent companies and trusted institutions with whom we work to deliver our products and services to you.

You may unsubscribe from our marketing contacts by following the unsubscribe instructions at the bottom of our email or by sending an email to [email protected]

Any concerns about processing your personal data should be forwarded to us by sending an email to [email protected] We will review your complaint and try to contact you as soon as possible.

Sometimes we put small data files called cookies on your computer, which allows the site to remember your business and preferences (such as login, language, font size and display preferences) over a period of time so you do not have to re-enter them whenever you return to the site or Moves from page to page.
If we or all of our assets have been acquired by others or if we have been out of business to enter bankruptcy, user information becomes an asset transferred or obtained by a third party.
You acknowledge and agree that if such transfer occurs, any occupier of our business will continue to use your personal data as described in our Privacy Policy.
Prohibited Activities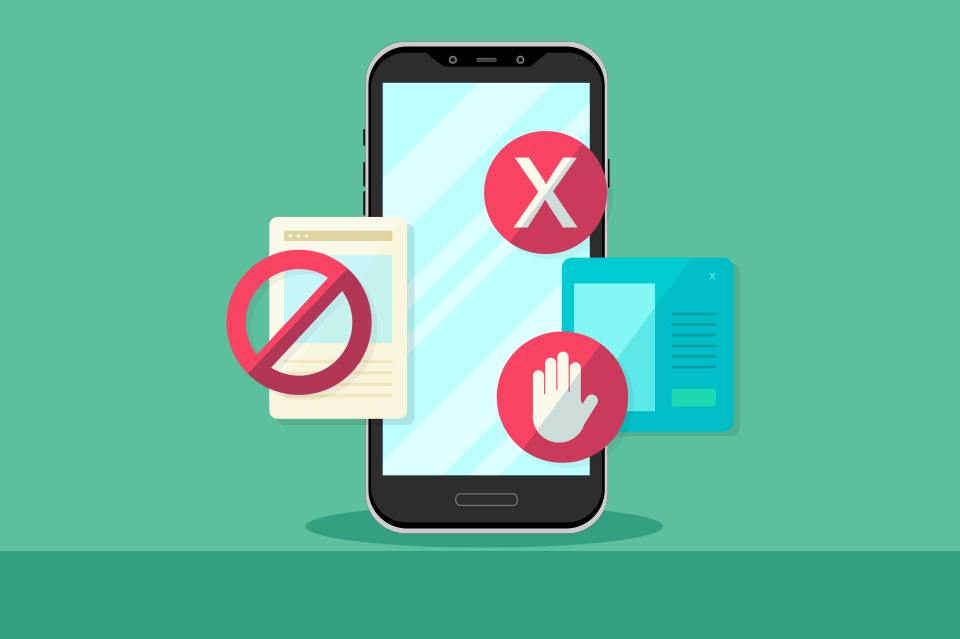 Fatora warns you against using their services in the following activities:
Selling banned products in your country and paying your invoices.
Violation of any law applied in the State of Qatar.
Ensuring that the content of the products and the descriptions that you enter into the application do not constitute a violation of the intellectual property rights of anyone.
Ensure that products and packaging does not offend religiously or ethnically to anyone.
fatora service's should not be maintained in the following transactions

Drugs, cigarettes or any product that threatens the safety of persons
stolen or stolen digital goods
Sexually oriented services
Ammunition, firearms or sharp objects
Deals that give personal information about a third party fearful of applicable laws
The application should not be used in rich transactions and quick profit
Financing transactions or refinance of debt financed by a credit card
Transactions related to the sale of traveler's checks or remittances
Receipt or payment of bribes or corruption.

It is prohibited to use the service in gambling or skill games.
Completion period to add a domain or activate e-payment:
The completion period starts from the date of completion and approval of all necessary data to add a domain or activate electronic payment.
The completion period ends 24 to 72 working hours after the start date, excluding public holidays.
Management reserves the right to extend the completion period in the event of any circumstances beyond its control, such as technical problems or server problems.
Terms And Conditions