Prohibited Activities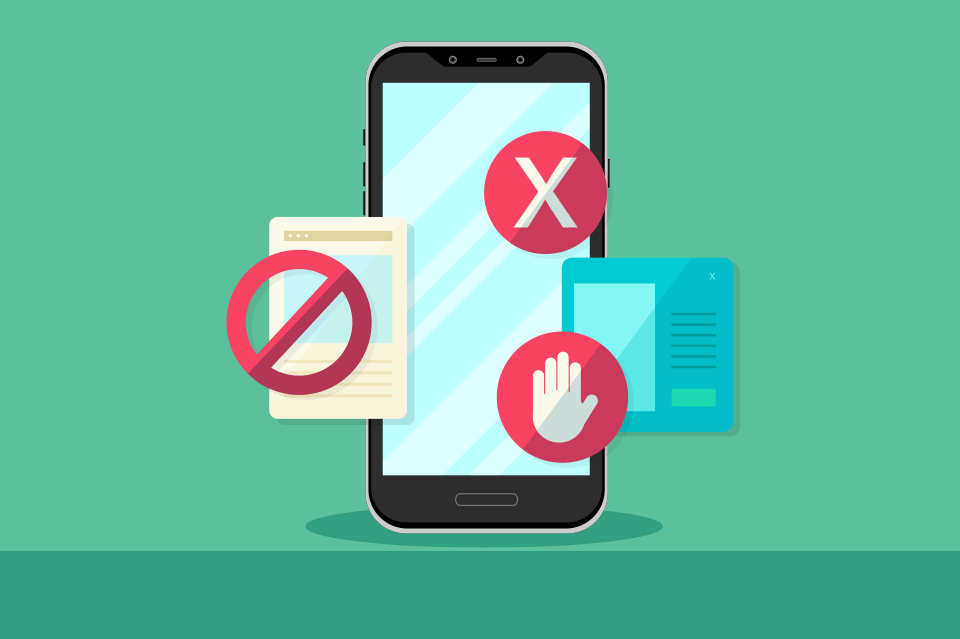 Fatora warns you against using their services in the following activities:
Selling banned products in your country and paying your invoices.
Violation of any law applied in the State of Qatar.
Ensuring that the content of the products and the descriptions that you enter into the application do not constitute a violation of the intellectual property rights of anyone.
Ensure that products and packaging does not offend religiously or ethnically to anyone.
fatora service's should not be maintained in the following transactions

Drugs, cigarettes or any product that threatens the safety of persons
stolen or stolen digital goods
Sexually oriented services
Ammunition, firearms or sharp objects
Deals that give personal information about a third party fearful of applicable laws
The application should not be used in rich transactions and quick profit
Financing transactions or refinance of debt financed by a credit card
Transactions related to the sale of traveler's checks or remittances
Receipt or payment of bribes or corruption.

It is prohibited to use the service in gambling or skill games.